A Unique Electrical Supplier
When you visit our 4000-square-foot showroom you will recieve personalized attention from our knowledgeable, friendly staff who will help you craft your visions for your residential or commercial lighting.  Visit our Sales Counter for all of your electrical supply needs!  With our Wholesale pricing and knowledgeable staff you'll be glad you chose Farmville Wholesale Electric for all of your lighting and electrical supply needs!
Brief History
Farmville Wholesale Electric was founded and incorporated in 1972 by Lynwood G Smith of Farmville, Virginia.  Mr. Smith and his two brothers established a contracting and retail firm known as Smitty Brothers Electric Company which they owned for over forty years following World War II.  It was always Mr. Smith's dream however to be involved in the electrical business at the wholesale level.  That dream was realized through his two sons with the formation of FWESCO in 1972.  Mr. Smith, widely known as "Linnie" died January 17th, 2004.  He will be dearly missed by all who knew him.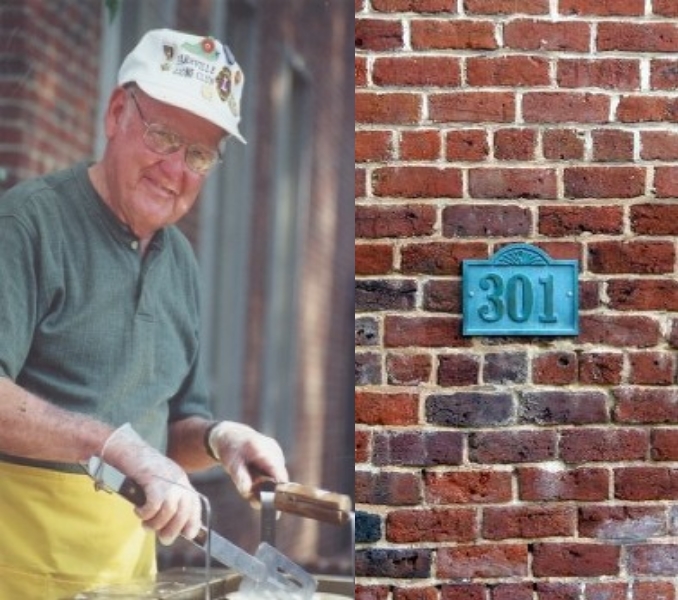 Farmville Wholesale Electric 
301 W 3rd st./P.O. Box 525
Farmville, VA  23901
Showroom Hours
Mon-Fri: 8am-5pm
Sat: 8am-3pm
Sales Counter Hours
Mon-Fri:  7:30am-5pm
Sat: 8am-12pm