One stop shop for all of your electrical supply needs too!
Whether you are a large contractor who needs materials for a rough-in all the way through finishing or a home owner needing a few things to fix or upgrade your home, we can get you whatever you need to do the job!  From new electrical service materials to replacement wall plates and everything in between, we can meet your needs, and with knowledgeable sales people we can even help you find what you need if you are not quite sure.  Be sure to stop in, call, or email for quotes and pricing, you will be glad that you did!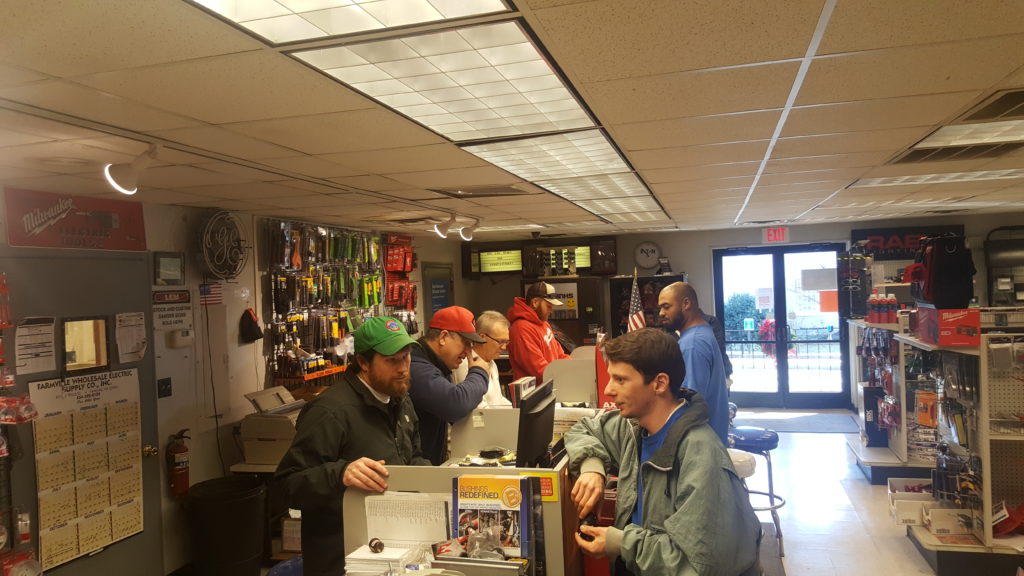 Take advantage of advanced technology
Let our knowledgeable staff at the sales counter help you stay up to date and state of the art with all the latest in electrical supplies and specialty bulbs!  Are you a contractor?  Our sales counter opens at 7:30am to get you all of your supplies for the day bright and early!  You can't beat our prices or our incredibly knowledgeable customer service!
Create your ideal lighting
• LEDs, Halogens, Incandescents, Flourescents, you name it, we got it!
• Architectural accent lighting
• Display lighting
• Fluorescent ceiling lighting
• Hand forged lighting
• Contemporary-style lightingTools
• So much more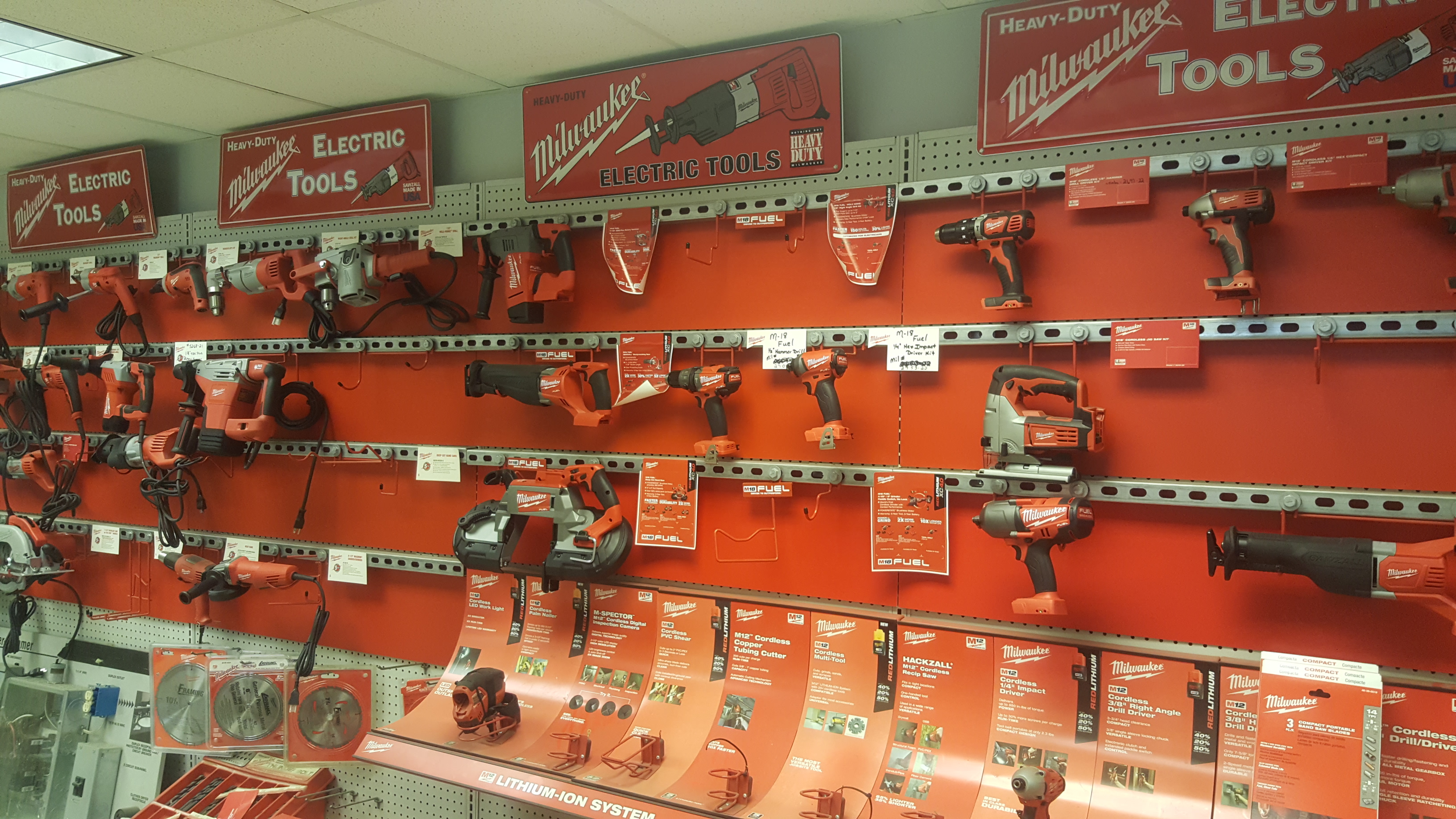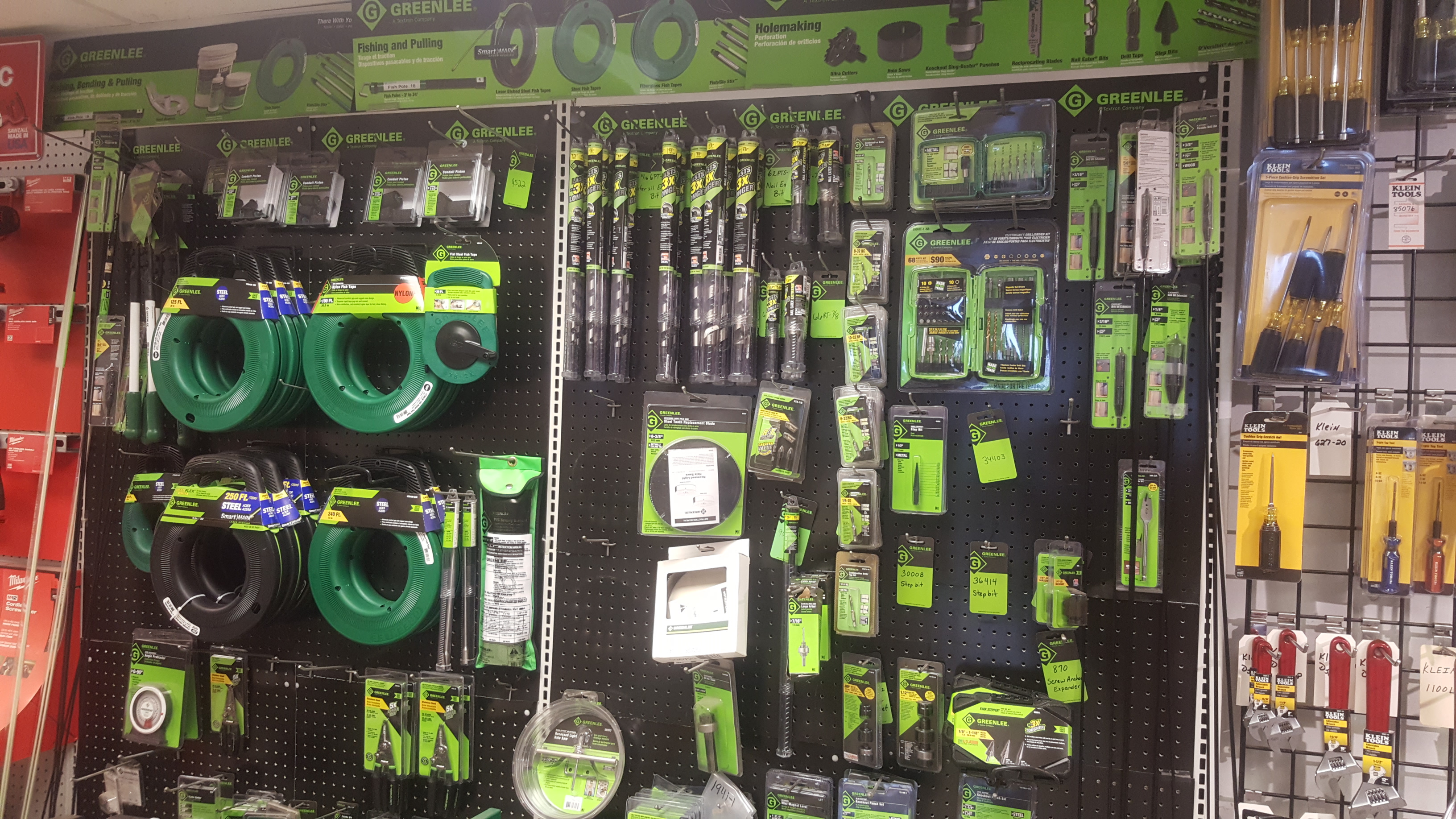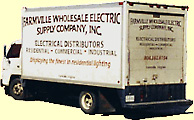 For a complete list of the manufacturer's we carry click here!
Or click on the Smart eCatalogue below to browse product categories
Farmville Wholesale Electric
301 W 3rd st./P.O. Box 525
Farmville, VA  23901
Showroom Hours
Mon-Fri: 8am-5pm
Sat: 8am-3pm
Sales Counter Hours
Mon-Fri:  7:30am-5pm
Sat: 8am-12pm